When we enter our homes, we usually don't bother taking off our shoes. However, during the winter months, it's better to kick off those snowy boots to keep the house tidy. That's why we suggest getting a shoe rack for your entryway.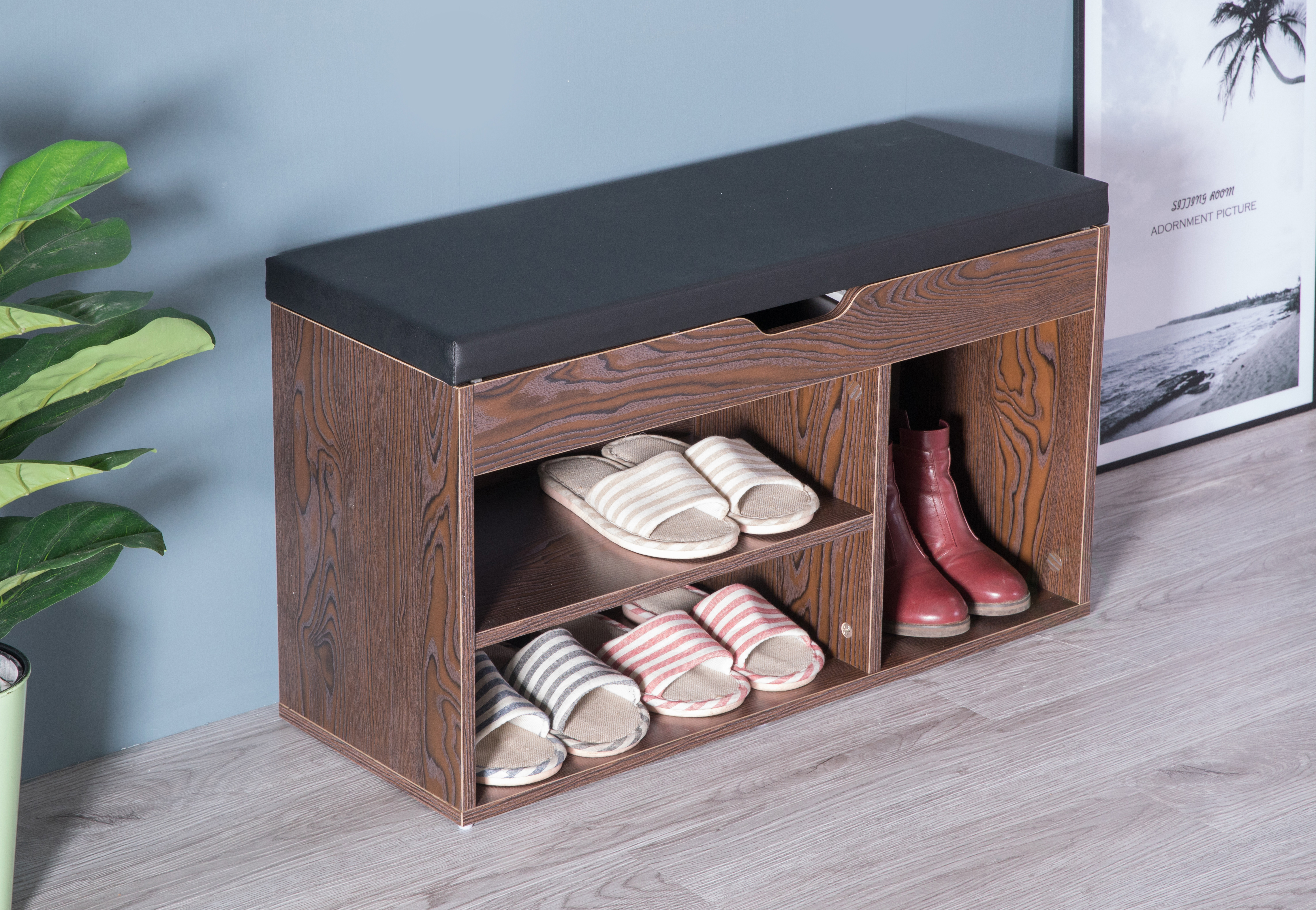 ENTRYWAY STORAGE SHOE RACK WITH TOP SEAT
In this article, we'll discuss the benefits of having a shoe rack at home. Many people think that adding another piece of furniture to store shoes will take up too much space in a small hallway. But the truth is, disorganized shoe piles can make the area feel cluttered and cramped. Therefore, choosing a shoe rack that fits the size and shape of your space is a much better solution.
With so many shoe rack options available today, it can be overwhelming to choose the right one. Shoe racks come in the form of shelves, cabinets, benches, and can be full-sized or compact.
Depending on the combination of these features, there are two main types of shoe racks: low storage for shoes with hinged doors. These shoe racks are great for storing seasonal shoes, and the shelves can be adjusted to fit boots of varying heights.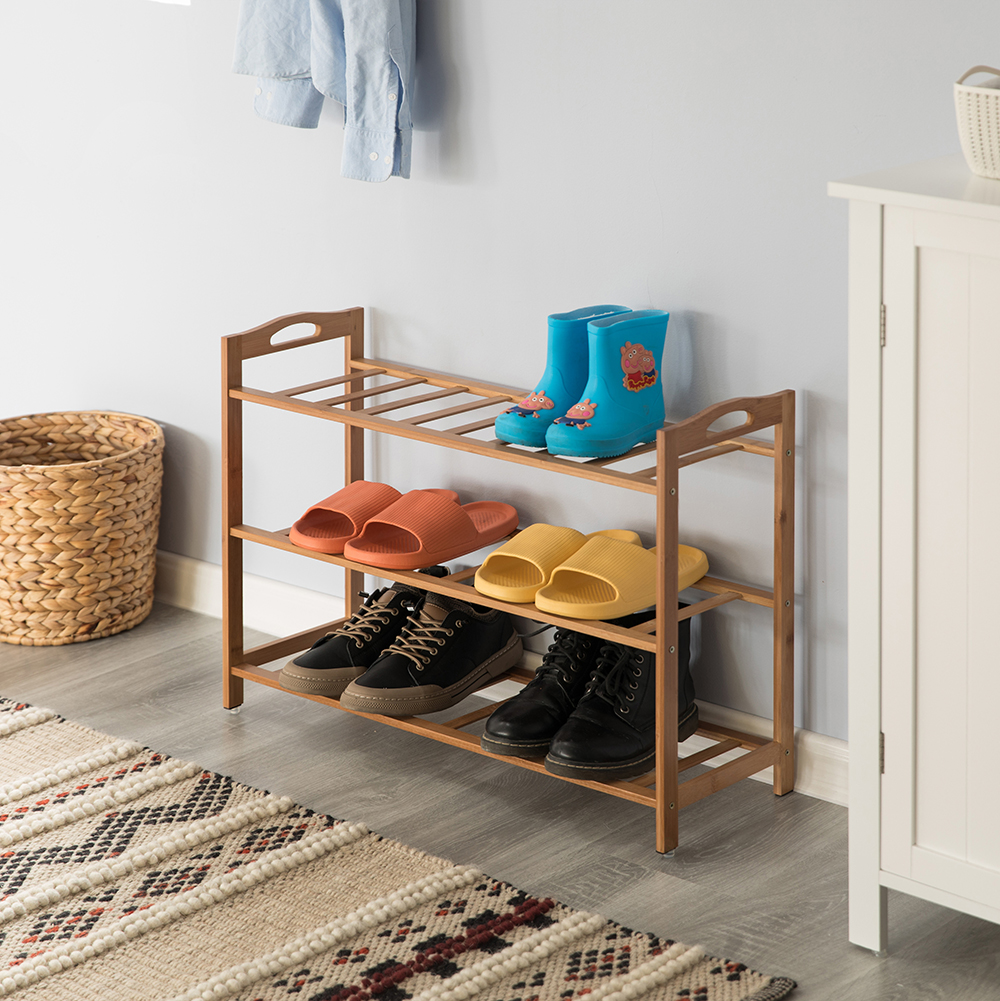 BAMBOO STORAGE SHOE RACK, FREE STANDING SHOE ORGANIZER STORAGE RACK
In conclusion, a shoe rack is a must-have for any hallway. It not only keeps shoes organized and easy to find, but it also adds to the overall cleanliness of your home. With a wide variety of modern designs, sizes, and materials available, there's a shoe rack out there for everyone, even those with limited space.