Usually, when we crossing the threshold of the house, we don't take off our shoes, but during the wintertime, it is better to do this. To keep your house tidy, we advise you to get a shoe rack in the entryway.
In this article, we will show the reasons why it's good to have a shoe rack in your house.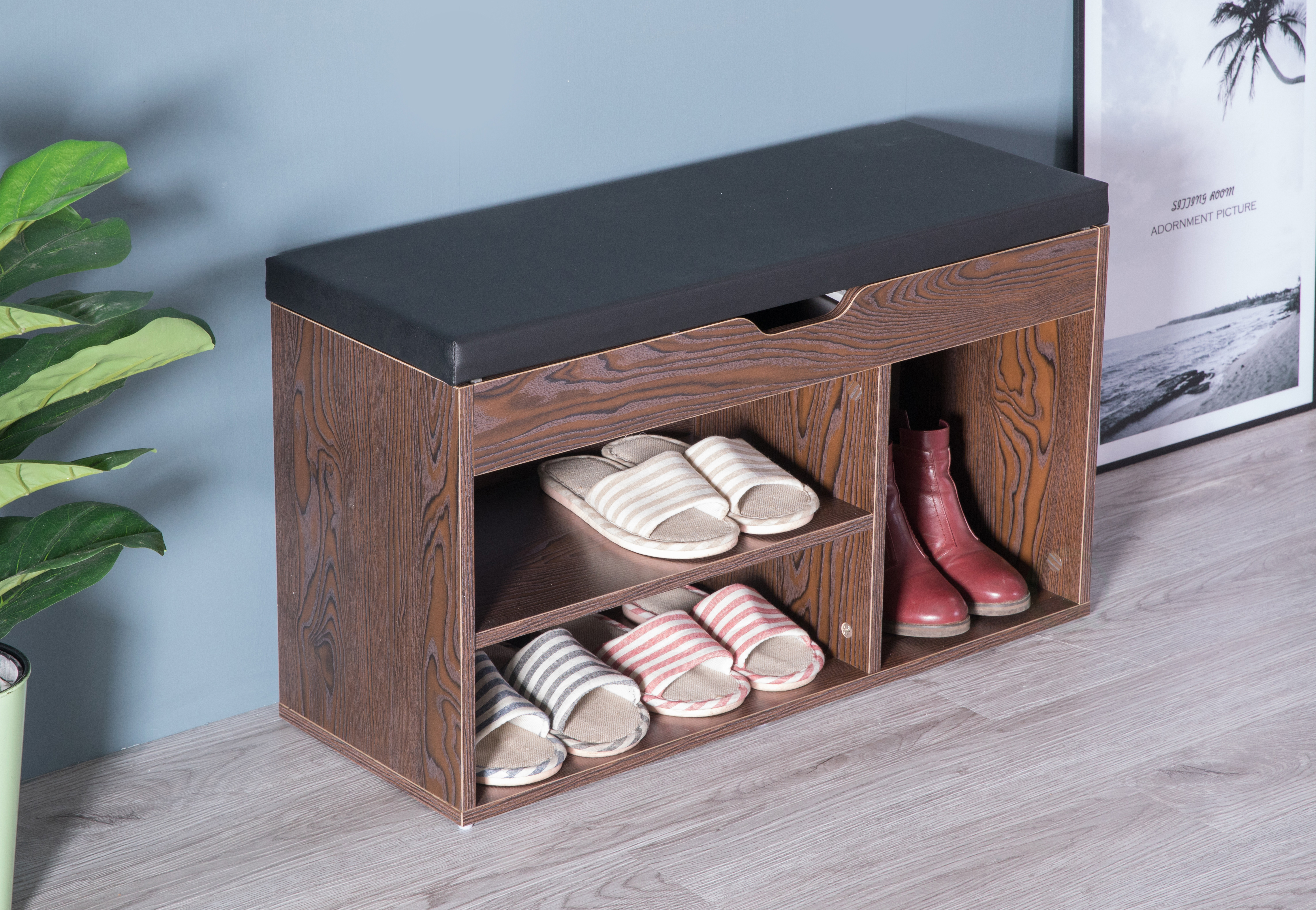 Many people think that an additional piece of furniture for storing shoes will not fit into an already small hallway. This is a serious misconception! The chaotic arrangement of the shoes makes the room feel small and cluttered. Therefore, It is much better to choose a shoe rack that is suitable in size and shape.
Despite the seeming simplicity of the task, the huge modern selection of these interior products can be confusing. Let's figure out the main selection parameters.
Shoe racks can be presented in the form of shelves, cabinets, benches, full-sized or compact.
Depending on the combination of these characteristics, the following main types of shoe racks are distinguished: low storage for shoes, equipped with hinged doors.
Due its dimensions, it can store seasonal shoes, and the shelves can be of different heights, so the position of the boots in it will not cause problems.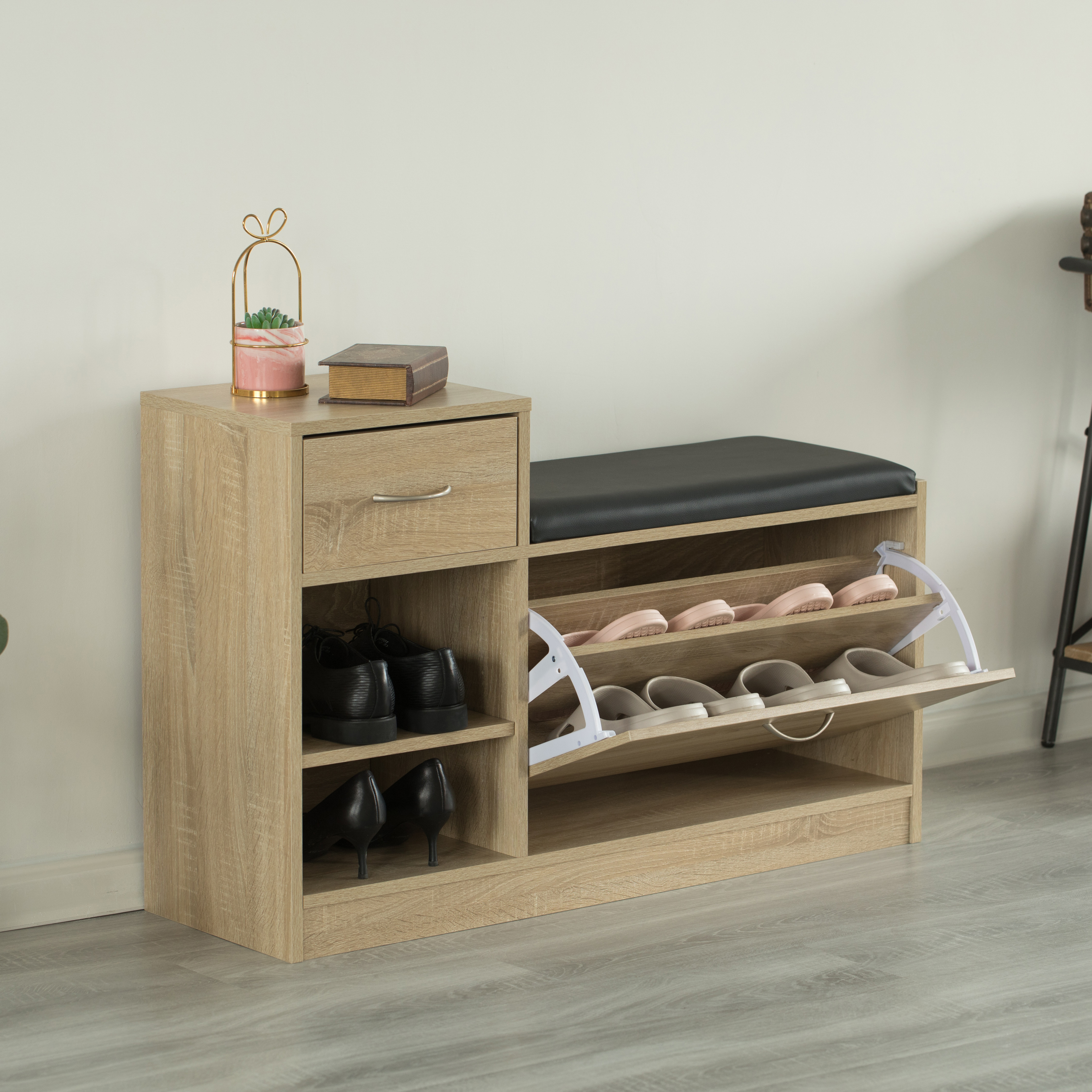 To summarize, a shoe rack in the hallway is needed as needed. Shoes folded in one place are an additional plus to order and cleanliness, convenience for households and guests. A wide variety of modern models in design, dimensions, and material of execution will allow everyone to choose the best option, even if the hallway is very tiny in size.