Your kitchen is undoubtedly the homiest spot in the house, and possibly the one where you spend the most time. A residential kitchen houses a lot, and it can be challenging to keep it all in place while keeping the pristine look we all love. Here are some of my favorite ways to organize a kitchen that's short in cabinet storage.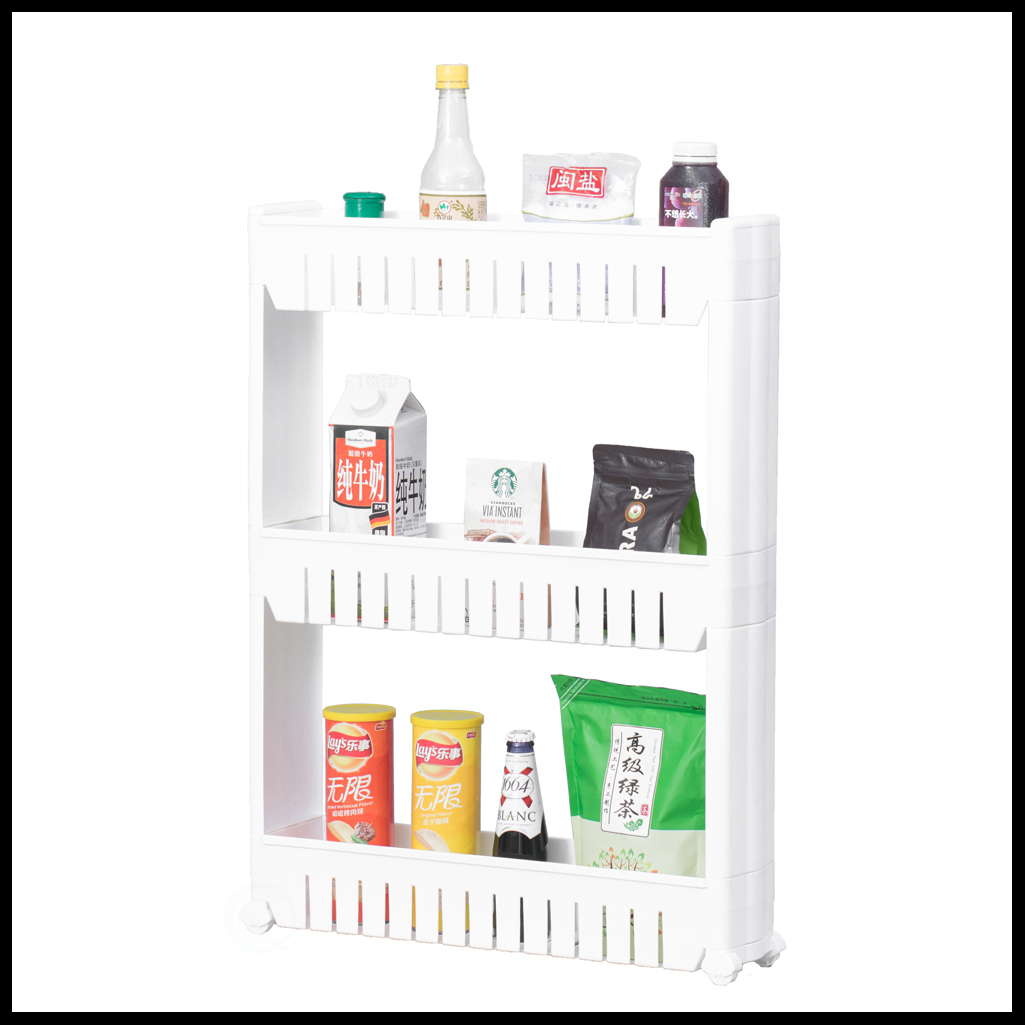 Do you have a bit of extra space between your fridge and pantry, or next to a wall? This sturdy plastic storage cabinet is perfect for storing shelf stable food and beverages, and it accommodates a lot. Best of all, it only takes up 5 inches of space. Simply roll it into an inconspicuous location and enjoy the clutter free look of your kitchen.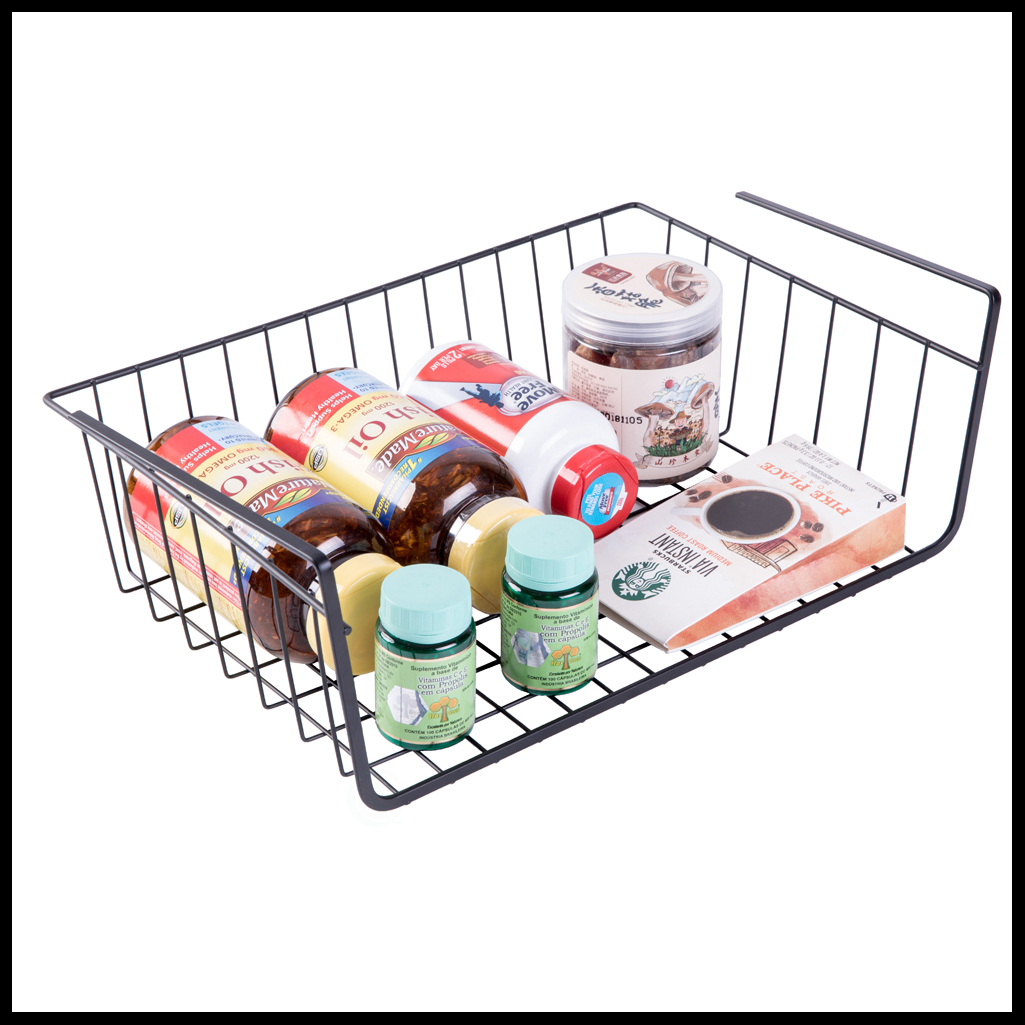 Open shelving looks beautiful, but the amount of space it offers is often limited. This hanging storage basket simply slides onto a shelf to extend your storage surface in a sleek, unobtrusive way. Genius kitchen hack, isn't it?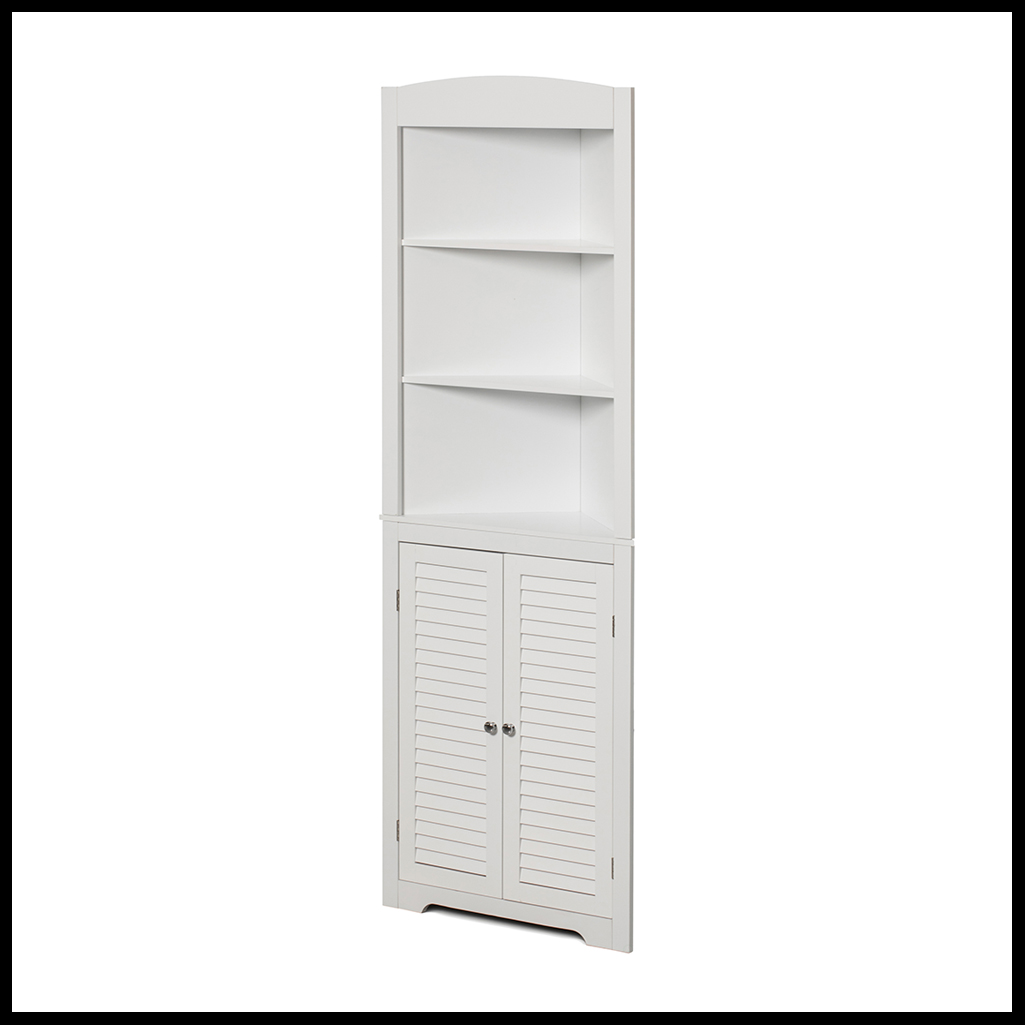 Think vertical by going beyond floor storage. This storage cabinet features a space saving corner design, with a small footprint but plenty of storage space. These shelves are perfect for displaying kitchen gadgets, trinkets, plants, or family photos.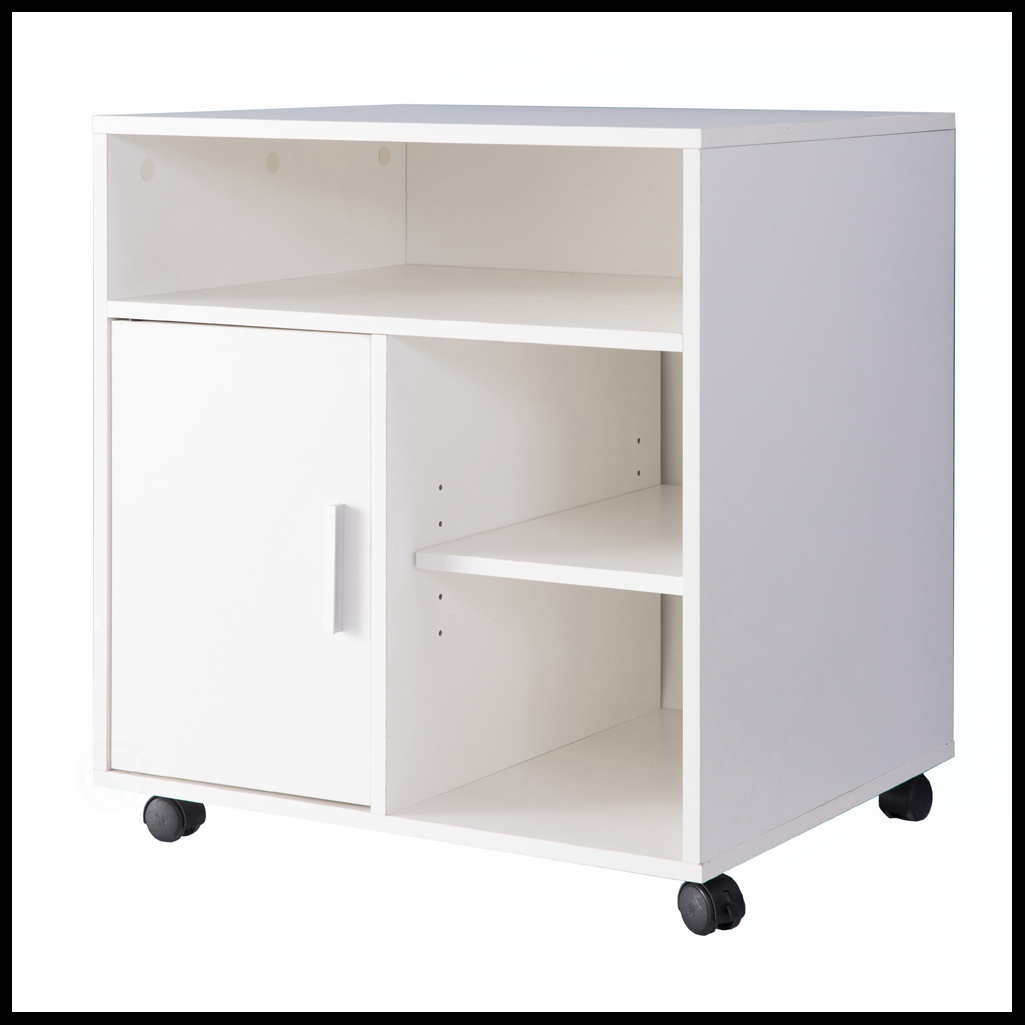 Featuring a streamlined exterior and a large storage capacity, this rolling cabinet will take your kitchen storage to a whole new level. Open shelving helps you get a quick glance of what you have in stock, while the closed storage compartment is great for hiding away stuff that you'd rather not display.
Want to see more space saving kitchen hacks? Browse our full line of kitchen storage essentials at https://basicwise.com/kitchen/